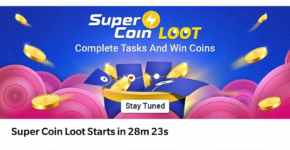 Free Flipkart SuperCoin Loot- Instant SuperCoins For Free
Hello guys, as you know that Flipkart upercoins are a great way to redeem various rewards. Generally the only way to earn Flipkart SuperCoins is by shopping. But today I have a new trick for you to earn Free SuperCoins without having to spend anything.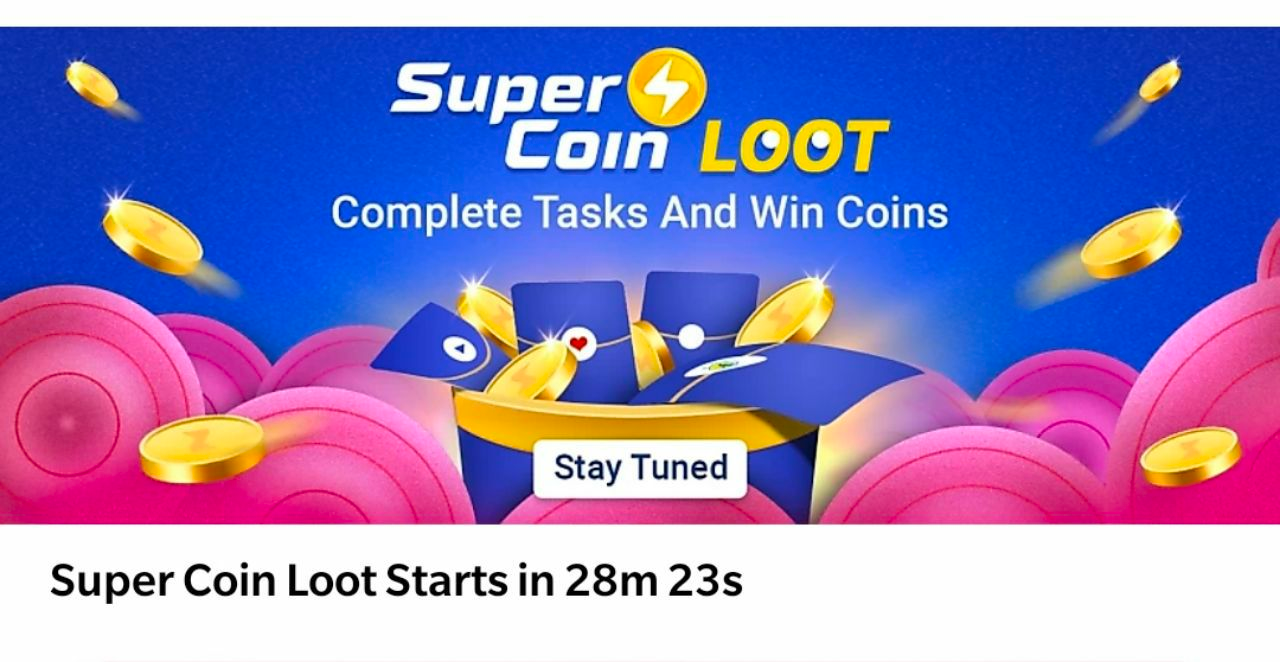 The recent posts on Cashmentis have been really helpful for our readers. They have received 20GB Free data along with ₹300 cashback on Prime video membership.
Earn Free Flipkart Supercoins | ANKO Challenge
Once again, Flipkart has introduced a new challenge in their supercoins section where users can win free supercoins. In this latest promotion, participants can earn 4 free supercoins by successfully completing the 'ANKO challenge'.
Go to Flipkart supercoins section
Click On Earn Coins > Go to challenges
You will see 'ANKO Challenge'
Start the challenge & complete the tasks
Done !! You will earn 4 free supercoins after completing all tasks
Enjoy !!
How to Get Free SuperCoins on Flipkart- Hasbro Loot
Visit the Flipkart supercoins section.
Select "Earn Coins" and navigate to the challenges section.
Look for the 'Dabur' challenge.
Begin the challenge and finish the assigned task.
Add the top-quality toys from HASBRO and the newest Transformers action figures to your shopping cart.
That's it! Once you complete the task, you will receive 7 free supercoins.
Enjoy the rewards and have a great time!