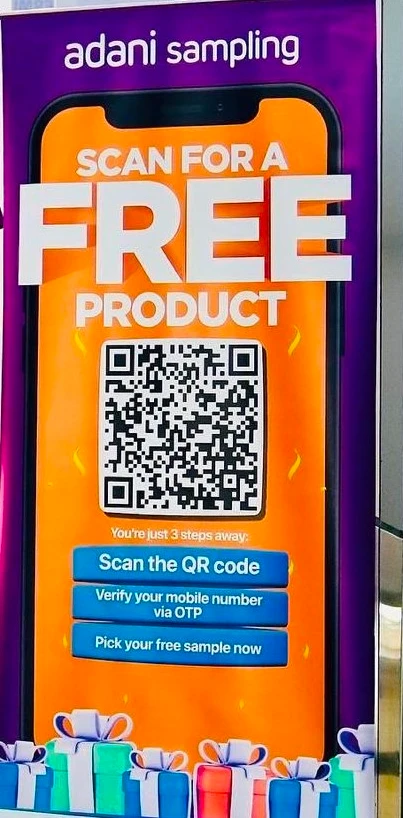 Adani Free Sample of Beauty Products
Free Sample From Adani
Receive a Complimentary Sample from Adani Sampling. In our daily routines, beauty and personal care have become essential, and the desire to explore new products and brands is constantly growing. Adani Sampling, a remarkable initiative in the cosmetic industry, now allows consumers to try a diverse range of premium products without spending a single penny. Through the clever implementation of QR codes, Adani Sampling provides a convenient way for individuals to obtain free cosmetic samples at airports.
Other Loot and Free Stuffs:
How to Get a Free Sample From Adani
Step 1: Locate the Adani Sampling store and QR Code – Be on the lookout for the QR codes featuring Adani Sampling, which are prominently displayed at specific airport stores. These QR codes are strategically designed to attract attention and encourage people to participate.
Or you can simply scan the QR code below.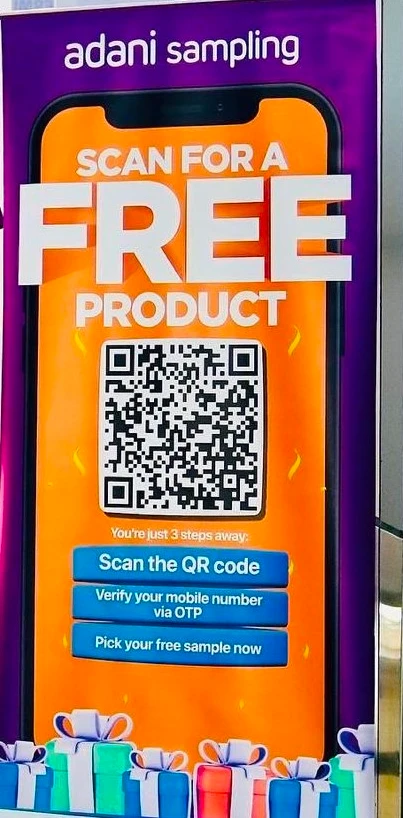 Step 2: Scan the QR Code – Utilize a QR code scanning app on your smartphone to scan the code. This action will redirect you to the webpage offering Adani Cosmetics Sampling.
Step 3: Provide Your Information – On the Adani Cosmetics Sampling Offer platform, you will come across a user-friendly form that requires you to fill in the necessary fields with accurate personal details, such as your name and contact information.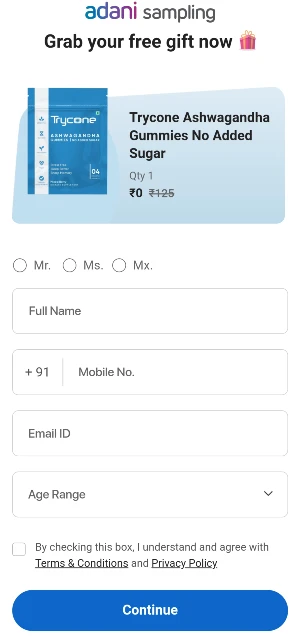 Step 4: Verify via OTP – Upon submitting your information, you will receive a one-time password (OTP) on your registered mobile number. Enter this OTP to confirm and validate your details.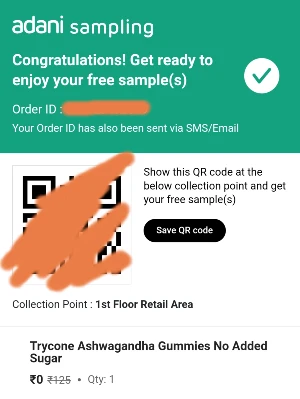 Step 5: Receive Your Complimentary Product – Once your information has been successfully verified, you can claim your free product at the store.