Jujutsu Kaisen is finally returning with the second season in July. The first episode of Jujutsu Kaisen will be released on 6th July 2023.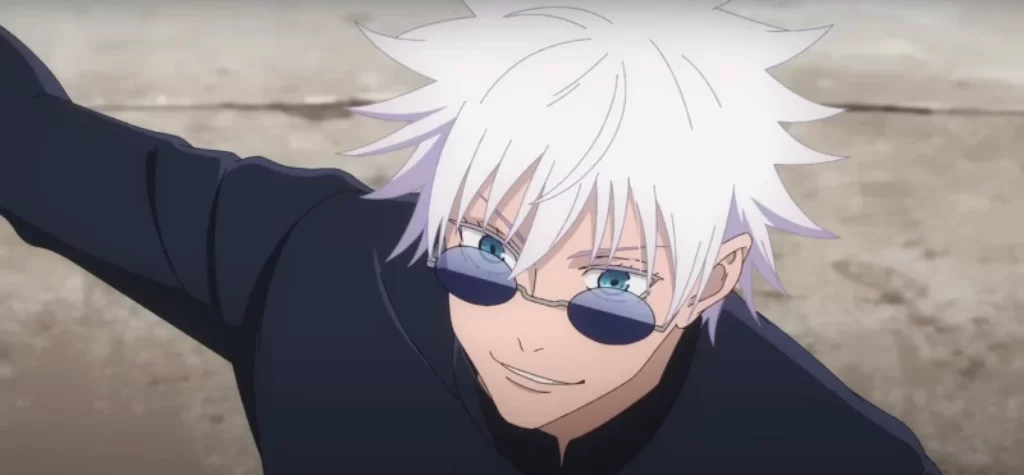 Jujutsu Kaisen Season 2 Episode 1 Release Time
Pacific time (PT): 8 a.m.
Mountain Time (MST): 9 a.m.
Central Time (CST): 10 a.m.
Eastern Time (EST): 11 a.m.
UK Time (BST): 4 p.m.
European Time (CEST): 5 p.m.
Indian Time (IST): 8:30 p.m.
Also Read: Jujutsu Kaisen Season 2 Episode 2 Release Date, Time and Countdown
Jujutsu Kaisen Season 2 Episode 1 Count Down
Synposis of Jujutsu Kaise Season 2
The past comes to light when second-year students Satoru Gojo and Suguru Geto are tasked with escorting young Riko Amanai to Master Tengen. But when a non-sorcerer user tries to kill them, their mission to protect the Star Plasma Vessel threatens to turn them into bitter enemies and cement their destinies—one as the world's strongest sorcerer, and the other its most twisted curse user!
Also Read: Jujutsu Kaisen Season 2 Release Date, Where to Watch & Episode Count