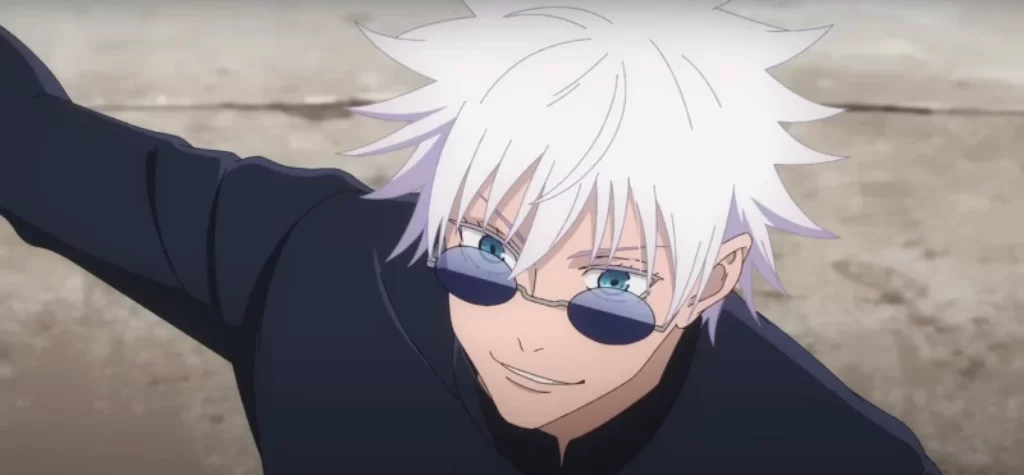 Key Highlights
Jujutsu Kaisen Season 2 is set to premiere on July 6th, 2023, with a total of 23 episodes.
The second season will focus on the younger years of fan-favorite character Satoru Gojo, introducing new supporting characters to the series.
Crunchyroll and Netflix will be streaming Jujutsu Kaisen Season 2, with the English dub expected to be available by August.
Jujutsu Kaisen's first season had 24 episodes and was aired from October 2020 to March 2021. Now after more than 2 years since it's end the second season is set to be released on 6th July 2023.
The previous season adapted 68 manga chapters into the anime and this season will also adapt around the same number of chapters.
The 2nd season of Jujutsu Kaisen will focus on the most overpowered character in JJK universe- Gojo Satoru.
Jujutsu Kaisen Trailer
March 24, 2023, was an exciting day for fans of Jujutsu Kaisen as the highly anticipated teaser trailer for season 2 was unveiled. This teaser offers a sneak peek into the earlier years of the beloved character Satoru Gojo, featuring intense action scenes and capturing Gojo's charismatic personality. The trailer is filled with thrilling moments that are sure to leave viewers amazed. Additionally, fans are treated to a preview of the new opening theme, "Ao no Sumika" by Tatsuya Kitani, which only adds to the excitement and anticipation surrounding the upcoming season.
Jujutsu Kaisen OTT/Streaming Platforms
Fans can eagerly anticipate the long-awaited arrival of Jujutsu Kaisen Season 2 on July 6th, 2023. The upcoming season promises to be an exhilarating continuation of the beloved series, comprising an impressive 23 episodes. Each episode is set to deliver action-packed and captivating content, with a runtime ranging from 20 to 25 minutes.
Both Crunchyroll and Netflix have secured the rights to simulcast Jujutsu Kaisen Season 2, ensuring a wide availability for fans.
Jujutsu Kaisen Dubbed Release Date
The specific release date for the English dub has not been disclosed, insiders indicate a relatively short waiting period, with estimates suggesting a potential availability by August.
Jujutsu Kaisen Season 2 Story
"Jujutsu Kaisen" Season 2, titled "Hidden Inventory Arc," is set to be released after a three-year wait. The first season introduced us to Yuji Itadori and the world of jujutsu sorcerers. In Season 2, the story will focus on the shared history between Satoru Gojo and Suguru Geto during their time as students. The season will be split into two parts, covering the Hidden Inventory and the Premature Death arcs. New characters will be introduced, and the series creator, Gege Akutami, has received praise for the manga's action, characters, and story. The first season of "Jujutsu Kaisen" was a huge success, leading to the production of a prequel film, "Jujutsu Kaisen 0." The upcoming season promises shocking reveals and devastating storylines.